Bitcoin Still Number One Due to Higher Futures Premium, K33 Research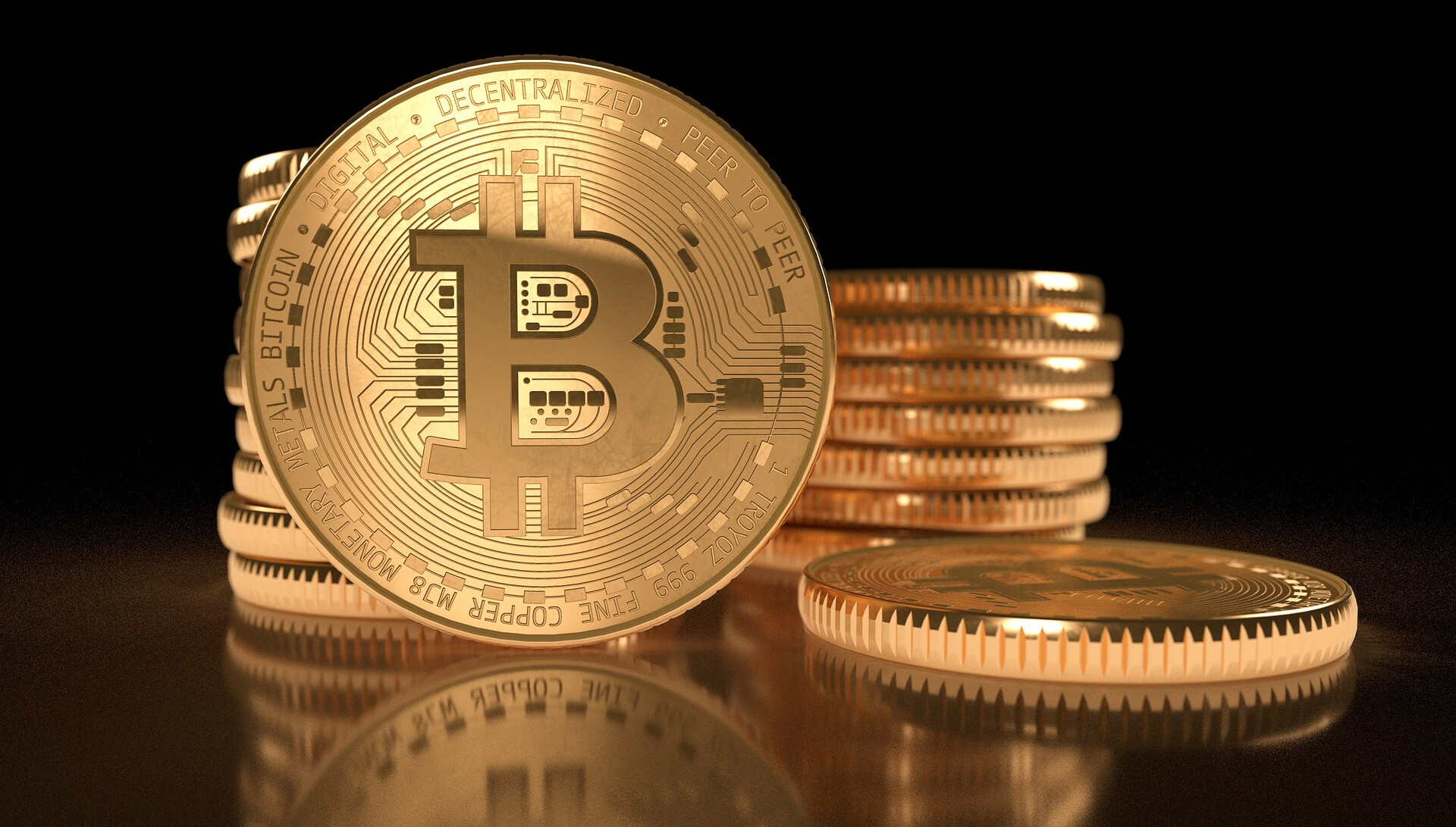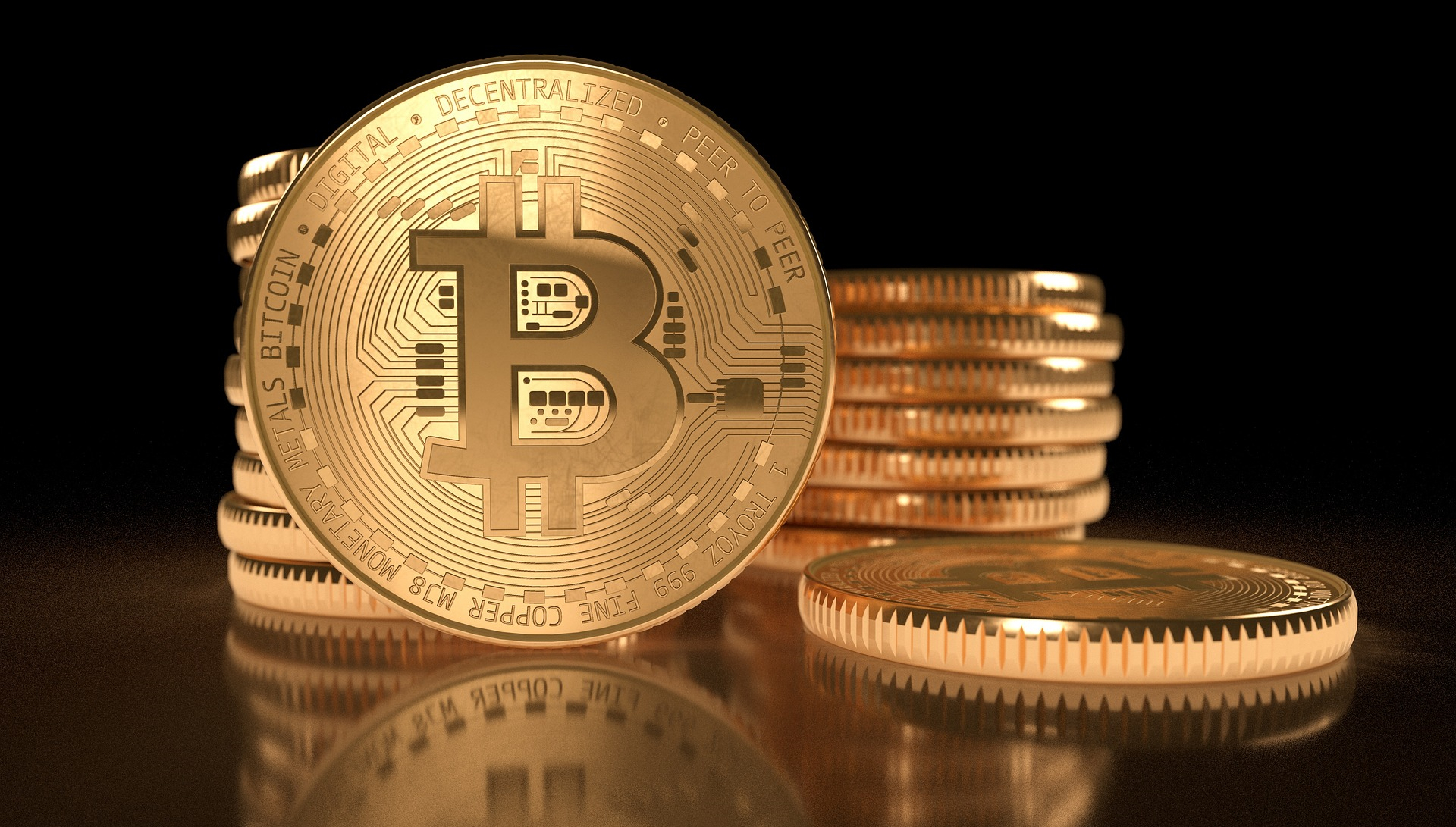 A research conducted by K33 shows that Bitcoin still retains its top position as the most appealing cryptocurrency due to its higher premiums in futures trading. 
Ether, the second most valuable crypto asset by market capitalization, is expected to play second fiddle once again due to the lower yields it would post in the derivatives market. 
The researchers believe that the innate potential of Bitcoin operating as digital gold and the imminent launch of a spot Bitcoin exchange-traded fund (ETF) could play crucial roles in why Ethereum is expected to underperform once more.
Giving even more background, K33 stated that sticking to Bitcoin is the safest option until a strong positive fundamental emanates from the Ethereum ecosystem. 
While the chances of a sudden turnaround are not immediately expected, Bitcoin has solidified its hold on the crypto marketplace. 
For one, BTC's dominance has grown to almost half of the crypto market despite a broader market downtrend. 
Moreover, BTC has an open interest of 411,000 BTC, equivalent to approximately $11.6 billion in value. 
The open interest volume has spiked 1.8% in the past seven days, although its spot volume has nosedived by 15% in that same period.
Bitcoin is also coming into more spotlight following Grayscale's open intentions to convert their Bitcoin Trust Fund into a spot Bitcoin ETF.
The courts are expected to rule on the asset manager's request on October 13, and K33 researchers argue that the courts would likely instruct US regulators to re-evaluate Grayscale's application.
The approval of a Bitcoin ETF could attract over $150 billion worth of capital into the crypto market over a period of years.
So far, the US Securities and Exchange Commission (SEC) has been previously averse to approving a Bitcoin ETF on multiple occasions. 
According to the top financial regulator, market manipulation and improper price tracking of Bitcoin have been its weapons in defending against the barrage of requests.
However, it has been more open to offering futures contracts surrounding Bitcoin and Ether in the last few months. 
Remarking on the expected ruling on Friday, K33 analysts postulated that there would be a strong positive reaction in the crypto market, although it might be for the short term.
This temporary lift-off would be driven by other asset managers having their applications on the SEC's table.
On the list of management firms hoping for the SEC's spot Bitcoin ETF blessings, Invesco, BlackRock, Bitwise, and Valkyrie, amongst others, make the team.
75% Chances of Approval by Year End
The SEC has deferred its spot Bitcoin ETF ruling for much of the last two years, rebuffing all attempts to sway its hand. However, changes are expected in the coming months.
Senior Bloomberg ETF Analyst Eric Balchunas stated on X (formerly Twitter) that the changes of the SEC approving a spot Bitcoin ETF application would hit 75% by the end of this year in response to a question by another user.
Furthermore, Balchunas said this figure will likely hit 90% by March 2024, the final deadline for BlackRock's application.