NFTs Can be Used for Money Laundering, Says U.S. Treasury Department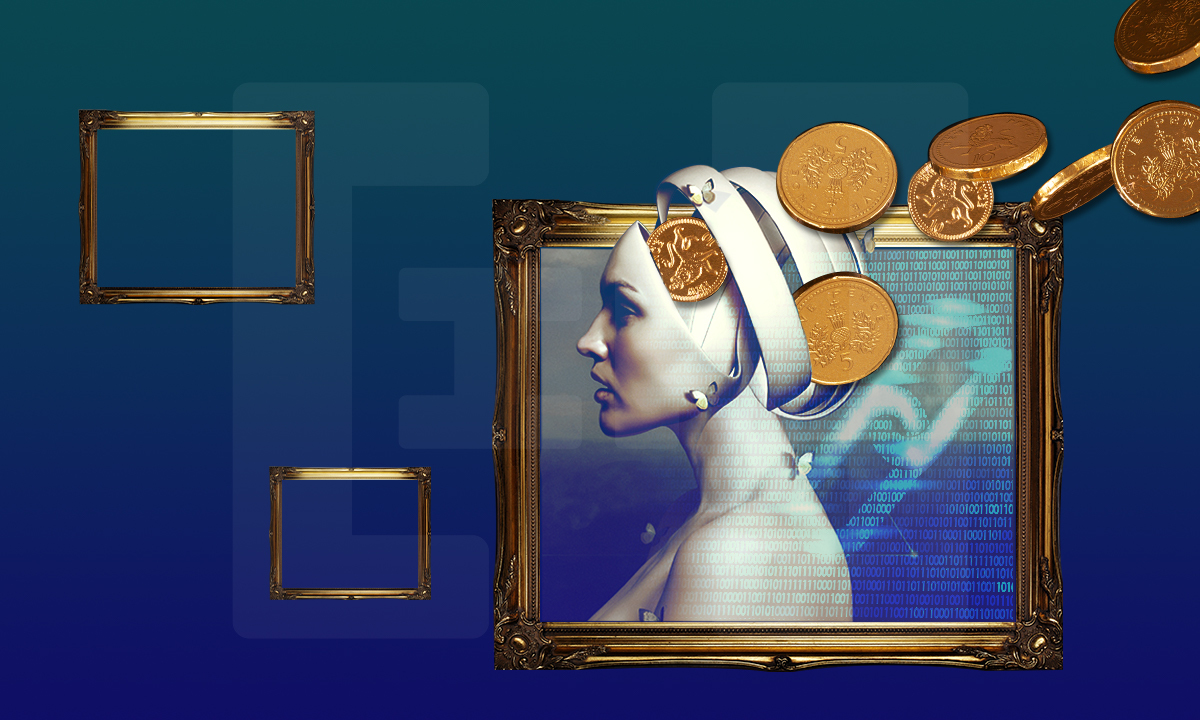 A new report by the United States Department of the Treasury has revealed that the burgeoning non-fungible token space could be a conduit for money laundering.
It says in the report that the increasing use of digital art as an investment or financial asset can allow bad players to launder money and finance terrorism.
The emerging online art market may present new risks, depending on the structure and incentives of certain activity in this sector of the market (i.e., the purchase of NFTs, digital units on an underlying blockchain that can represent ownership of a digital work of art).
According to the report, the Department acknowledged that NFTs help identify ownership of a particular property connected to a wallet. However, the treasury also identifies the risk associated with the sector because buyers and sellers determine the price of a product and not the market.
The research referenced the statistic released by the U.S. authorities showing the exponential growth the space saw within the first three months of 2021, which later grew to as high as over $20 billion by the end of 2021.
Judging by this, the Treasury deduced that bad actors could purchase an NFT with illicit funds, which can later be laundered through selling to unaware collectors
It identifies the ability to trade NFTs using P2P as another money laundering vulnerability available in the use of non-fungible tokens, as the record of the purchase is not stored over a public ledger.
Moreover, traditional industry participants, such as art auction houses or galleries, may not have the technical understanding of distributed ledger technology required to practice effective customer identification and verification in this space.
The report by the U.S. Department of Treasury is unsurprising considering that Chainalysis, a crypto analysis firm, also recently published a report that says NFT trades could be facilitating money laundering.
What do you think about this subject? Write to us and tell us!
Disclaimer
All the information contained on our website is published in good faith and for general information purposes only. Any action the reader takes upon the information found on our website is strictly at their own risk.