Why Polygon (MATIC) Is Perfect For Avorak AI Platform Development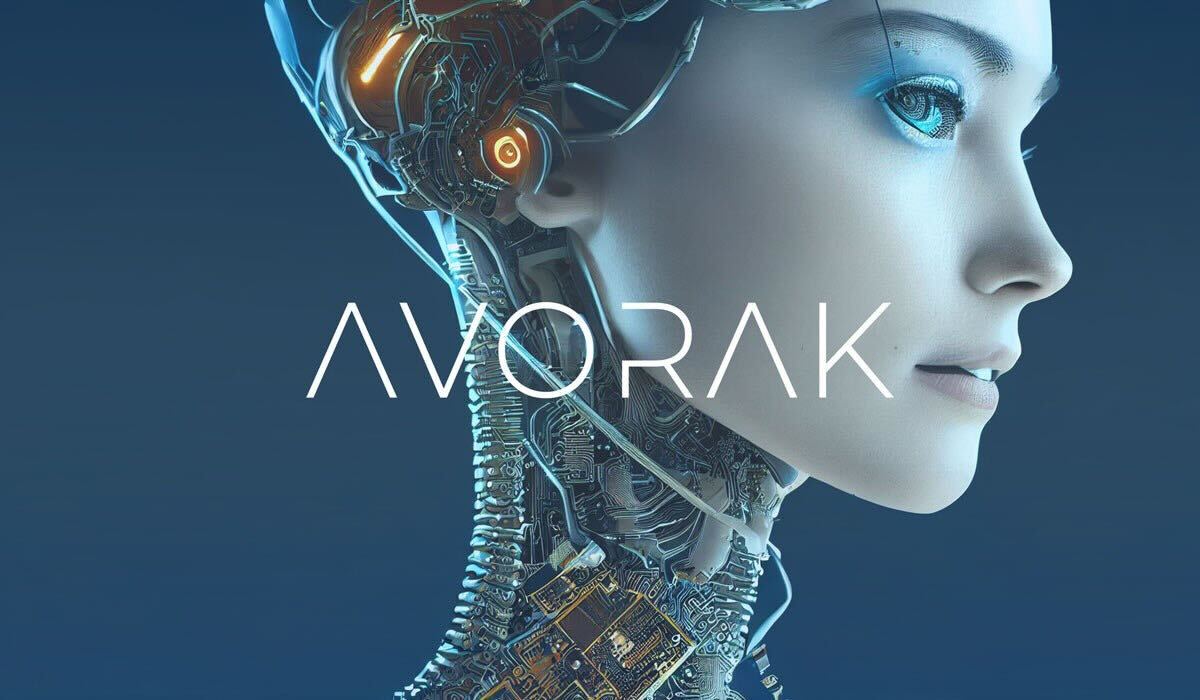 SEC Classifies Polygon (MATIC) As a Security
The Securities and Exchange Commission (SEC) has listed Polygon (MATIC) as a security in recent lawsuits against Binance and Coinbase. This significant classification implies that the cryptocurrency is subject to securities laws and regulations. These regulations are designed to protect investors and maintain fair, orderly, and efficient markets.
Due to the additional regulations that come with being classified as a security, Polygon (MATIC) dropped by over 20%. This classification has hampered the growth and development of the chain short term, as it induced fear among retail investors but remains a popular choice among advanced traders and developers alike.
Robinhood Delists Polygon, Coinbase Does Not
Following the classification of Polygon (MATIC) as a security by the SEC, Robinhood, a popular online trading platform, decided to delist the coin as one of the first and biggest players in the market. This move was seen as a precautionary measure by the company, as it seeks to avoid any potential legal issues arising from offering a potentially unregistered security on its platform.
However, Coinbase, another major cryptocurrency exchange, has yet to follow suit and continues to list Polygon (MATIC) on its platform. This decision highlights the differing opinions within the crypto industry on how to approach the regulatory landscape. While Robinhood has chosen to err on the side of caution, Coinbase is more willing to fight its right against the predatory stance of Gary Gensler's SEC.
The delisting of MATIC from Robinhood has significantly impacted the crypto market, which lost over $500B in market cap since. However, Solana Labs has deputed alongside Coinbase and the development team of Cardano to be classified as a security as it needs to pass the Howey test.
Polygon: Perfect Test Environment For Avorak's AI
On the bright side, the current situation of Polygon provides the perfect test environment for Avorak's AI platform development. The new AI Crypto has many features that make it well-suited for developing and testing innovative artificial intelligence solutions.
First and foremost, Polygon (MATIC) boasts a highly scalable and efficient network. The blockchain's unique architecture allows for rapid and cost-effective transactions, making it an ideal environment for testing and deploying AI solutions. This scalability is essential for the growth of AI technology, as it ensures that the platform can accommodate the increasing demand for advanced AI-powered applications.
Moreover, the continued support from major cryptocurrency exchanges, such as Coinbase, ensures that Polygon (MATIC) remains a popular and accessible blockchain for investors and developers. This support is crucial for the long-term success of Avorak's AI platform, as it enables the project to attract the necessary resources and talent required to bring its vision to life.
Combined with a less-congested Polygon network and volatile prices, this makes the perfect test environment for Avorak AI's trading bot, synergizing blockchain technology, machine learning, and AI-backed algorithms.
Conclusion
With the constant progression and expansion of the crypto sector, ambitious protocols such as Avorak AI need to capitalize on the distinct advantages provided by highly scalable networks like Polygon. In doing this, they can guarantee that their systems are designed and implemented in a safe, effective, and regulatory-compliant setting. Ultimately, this will play a significant role in the widespread success and acceptance of AI-driven solutions in the blockchain realm, laying the groundwork for a more intelligent and interconnected global community.
Learn more here:
Website | Buy AVRK
Disclaimer
This article is sponsored content and does not represent the views or opinions of BeInCrypto. While we adhere to the Trust Project guidelines for unbiased and transparent reporting, this content is created by a third party and is intended for promotional purposes. Readers are advised to verify information independently and consult with a professional before making decisions based on this sponsored content.